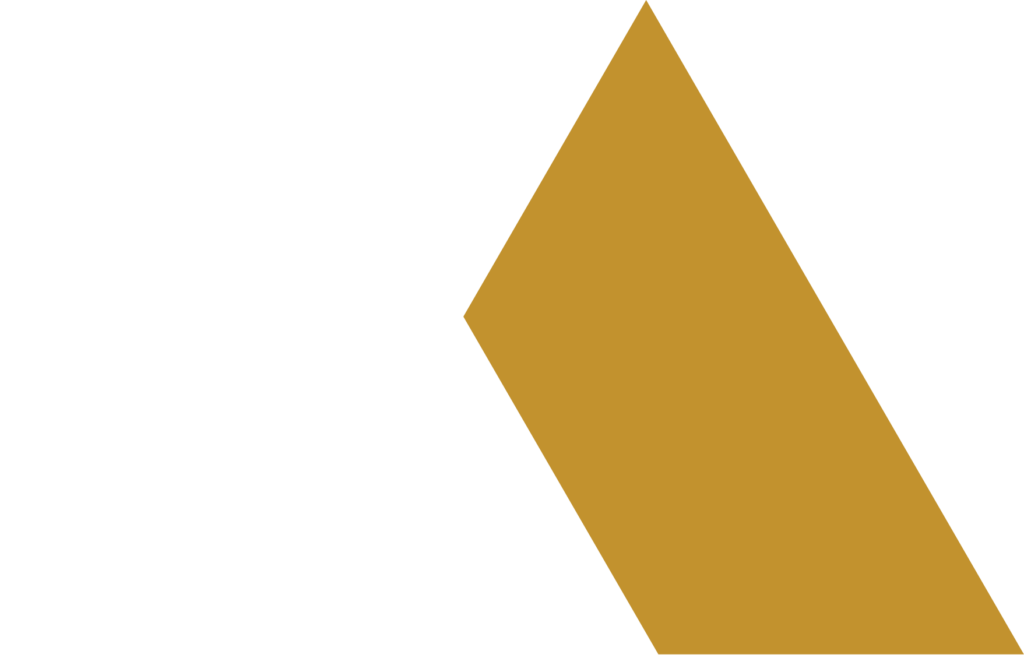 Koonenberry Gold is a minerals explorer based in Australia.
Our primary purpose is to create value for shareholders through potential gold discoveries within Australia. The Company's 100% owned Koonenberry Gold Project is located in north-western New South Wales, approximately 160km northeast of the major mining and cultural centre of Broken Hill and 40km west of the opal mining town of White Cliffs. Good access is available via main roads connecting Broken Hill, White Cliffs and Tibooburra. Acquired in 2017, the Project covers approximately 1,339 square kilometres in a consolidated tenement package. Since acquisition the Company has focused on preliminary exploration activities, including research, data mining and the digitisation of historical exploration and mining data, modelling of historical drilling, undertaking a trial resistivity tomography survey, raising seed capital and defining exploration programmes for the Project. With evidence of high-grade mineralisation in multiple bedrock sources, and a pipeline of emerging targets, the tenement package offers a compelling regional gold discovery opportunity in an underexplored province. Koonenberry Gold holds a dominant position along the Koonenberry Fault in NSW which is part of an extensive orogenic gold belt that has the potential for the discovery of large deposits.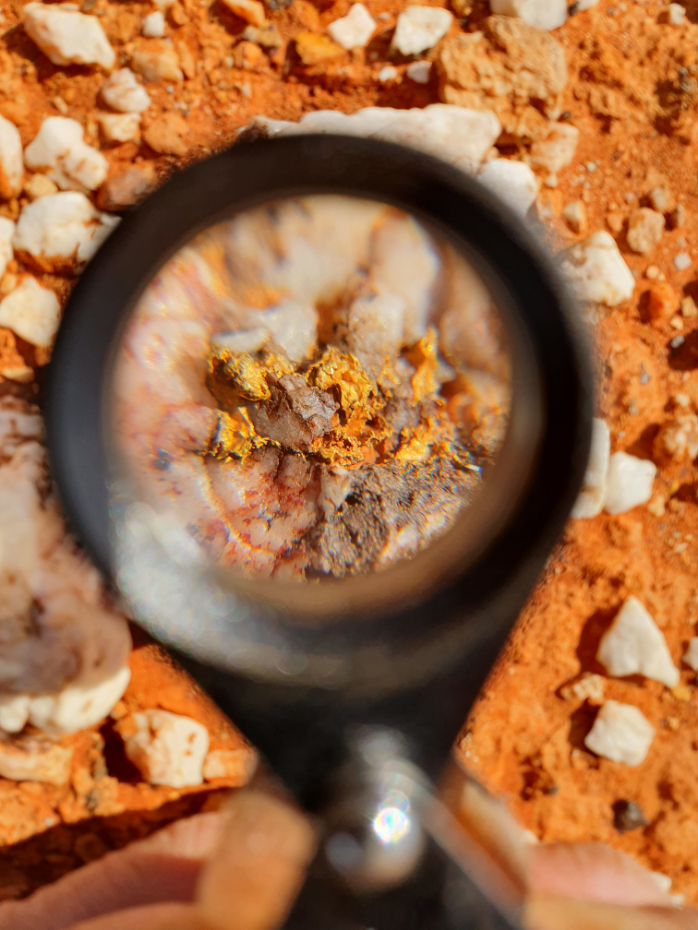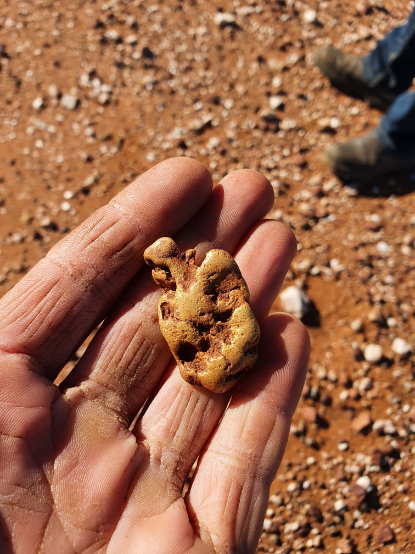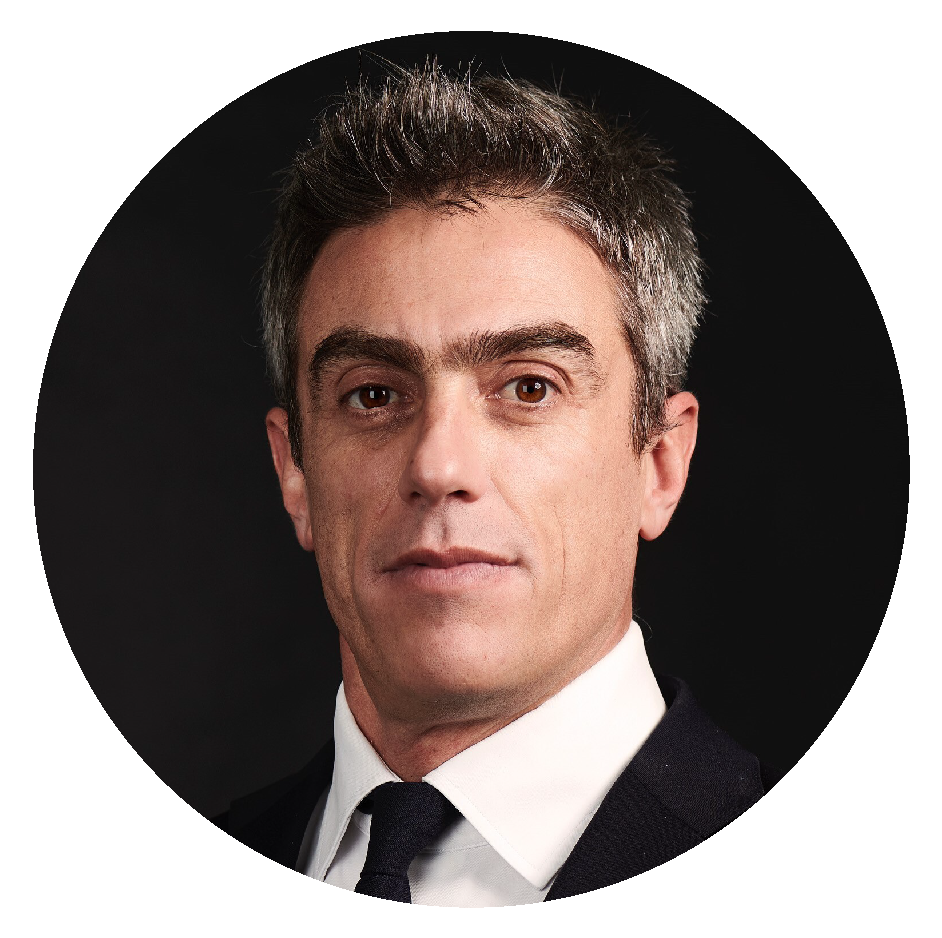 Mr McIntosh has extensive experience in investment marketing, investor relations and strategic planning as well as a strong and well established network of stockbroking and investment fund managers.
Mr McIntosh  is a non-executive director of ASX Listed Companies: Strategic Energy Resources Ltd, Alice Queen Ltd, Copper Strike Ltd and K-Tig Ltd as well as  several unlisted and not-for-profit organisations and currently runs the McIntosh family investment company which invests in listed and unlisted securities and property.
Mr McIntosh holds a Bachelor of Commerce and is a Graduate Member of the AICD.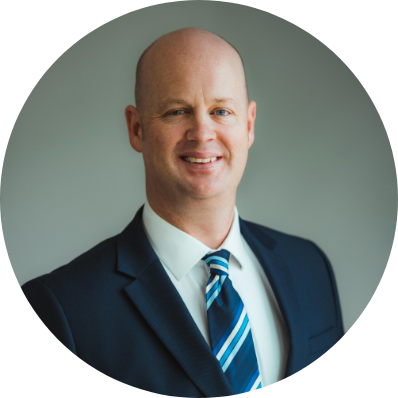 Non-Executive Director and Company Secretary
Mr Donovan is a member of the Governance Institute of Australia and provides corporate advisory, IPO and consultancy services to a number of companies. Mr Donovan is currently a company secretary of several ASX listed and public unlisted companies and has gained experience across resources, agritech, biotech, media and technology industries. 
He has extensive experience in listing rules compliance and corporate governance, having served as a Senior Adviser at the ASX in Perth for nearly 3 years, where he managed the listing of nearly 100 companies on the ASX.
In addition, Mr Donovan has experience in the capital markets having raised capital and assisted numerous companies on achieving an initial listing on the ASX, as well as for a period of time, as a private client adviser at a boutique stock broking group.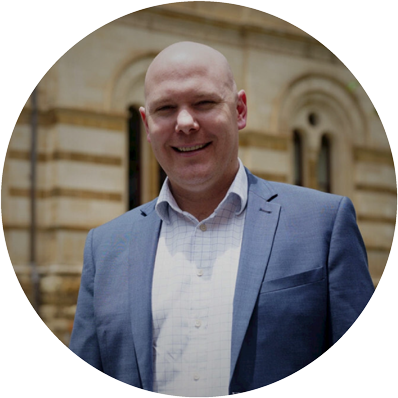 Mr. Rogers is the former Managing Director of the Company. He has extensive experience in capital and commodity markets, investor relations and strategic planning. Mr Rogers is co-founder and director of SRG Partners a corporate advisory firm based in Adelaide and sits on a number of private boards. He currently advises a number of listed small cap companies on corporate strategy, M&A activities, and capital needs.
Mr. Rogers holds a Bachelor of International Business degree.
As Mr. Rogers was previously the Company's MD and is a substantial shareholder he is not considered an independent director.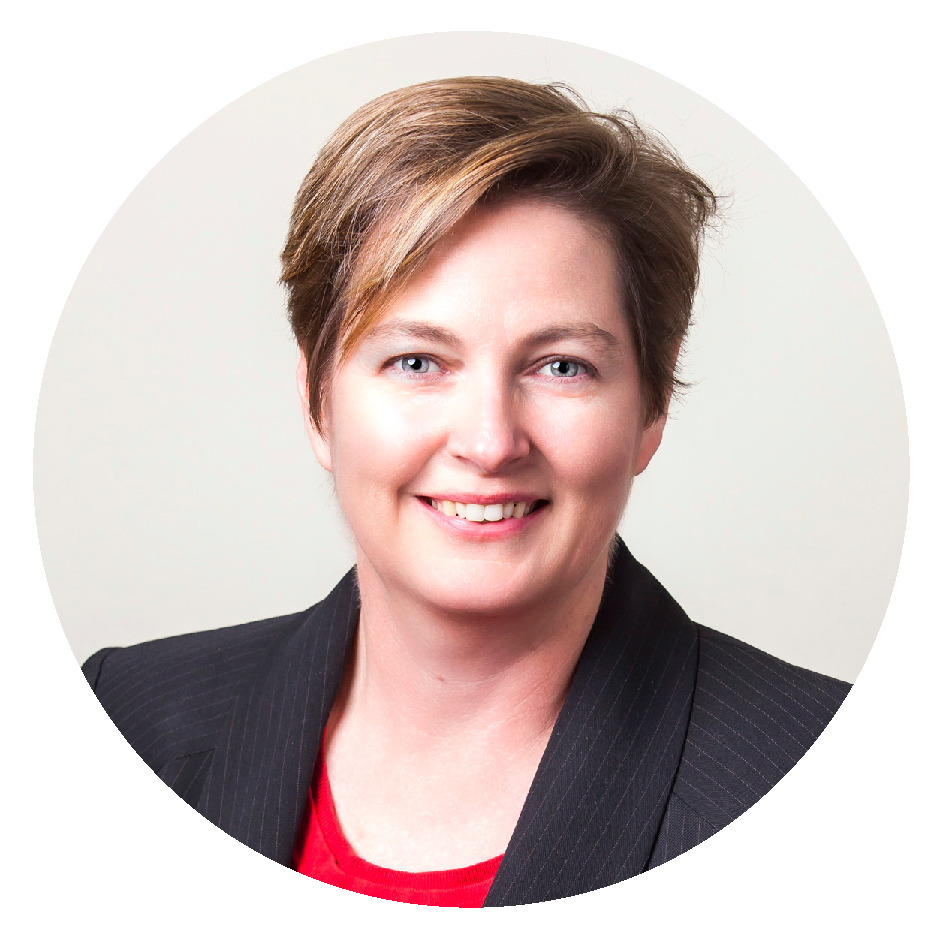 Ms O'Neill is an experienced mining executive and finance professional with more than 25 years' working in resources, investment banking and professional services.  She has worked in Europe, Africa, Oceania, Asia and Australia and has a proven track record of effective leadership, strategic management and problem solving in organisations in different stages of their life cycles.
Ms O'Neill holds an MBA, a Bachelor of Accounting Science, is a Fellow of the Governance Institute and Graduate Member of AICD.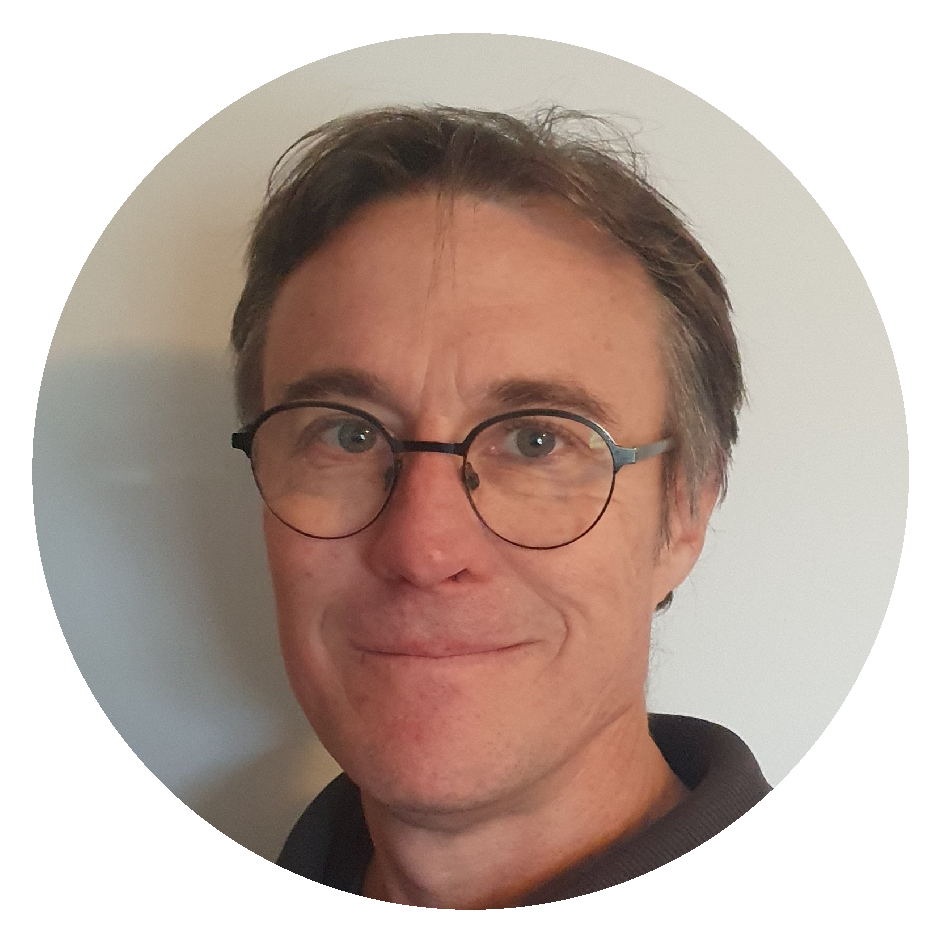 Mr Bennett has over 25 years experience working as a geologist in a variety of exploration and mining environments and commodities throughout Australia.  
With WMC and BHP, he managed a massive exploration campaign at Olympic Dam, which added over 4Bt to the mineral resources and has since managed a number of junior companies through technical feasibility studies in gold, iron ore and base metals.
Mr Bennett holds a Bachelor of Science, Geology (Hons).
Registered and principal office